TESTIMONIALS
We at Emerald Plumbing HIGHLY recommend Southern WebWorks. Thank you for your great work and for making a difference in our Company!
Emerald Plumbing
Orlando, FL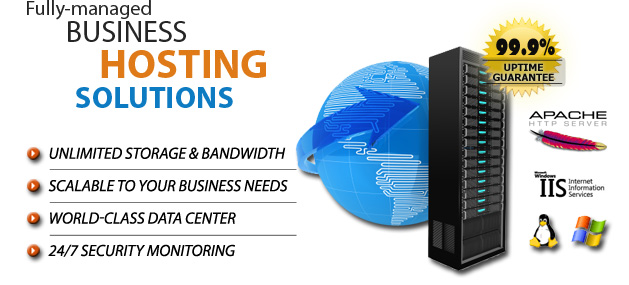 Southern WebWorks has partnered with some of the largest and most reliable certified hosting providers in the world to provide enterprise-level business hosting services.
From basic business hosting plans to custom enterprise-level solutions and beyond, business owners from around the world trust Southern WebWorks to provide one of the fastest and most reliable managed hosting programs in the industry.

Custom-Managed Hosting Plans
If your website requires more than a Standard Hosting Plan, we'll custom design one for you. Or you can select from our large collection of intricate hosting environment examples. Please contact us for a free consultation and more information about our Custom Hosting Plans.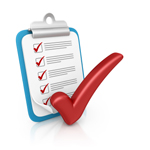 - Free, Fast Hosting Account Setup
- Fully-Managed Setup and Maintenance
- Unlimited Disk Space and Bandwidth
- State-of-the-Art Security Systems
- Unlimited Sub Domains, FTP Accounts, and Email Accounts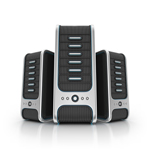 - Top-of-the-Line Routers, Firewalls, and Servers
- No Contract and a 30 Day Money Back Guarantee
- Scalable With Your Business Needs
- Support for All Types of Sites
- World-Class Data Center
- 99.9% Uptime Guarantee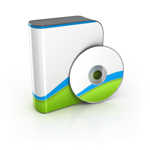 - Support for over 75 open-source scripts including:
- WordPress Hosting: Host your very own WordPress blog
- Joomla Hosting & Drupal Hosting
- Professional CMS Solutions
- Magento E-commerce platform for your own store
Programming and Database Features...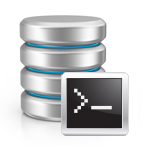 - Unlimited MySQL Databases
- Microsoft SQL Support
- Support for Most Programming Languages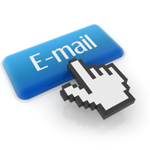 - Unlimited Email Accounts
- WebMail Access: Check your eMail from Any Computer
- Receive your email on your cell phone
- Prevent Spam with our Cutting-Edge Spam Filtration Systems
- Unlimited Autoresponders, Forwards, Aliases, & Mailing Lists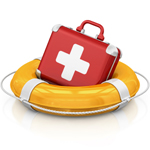 - 24/7 Premium Support via Phone and eMail
- Automatic Weekly Off-Site Data Backups
- 24/7/365 Server Monitoring